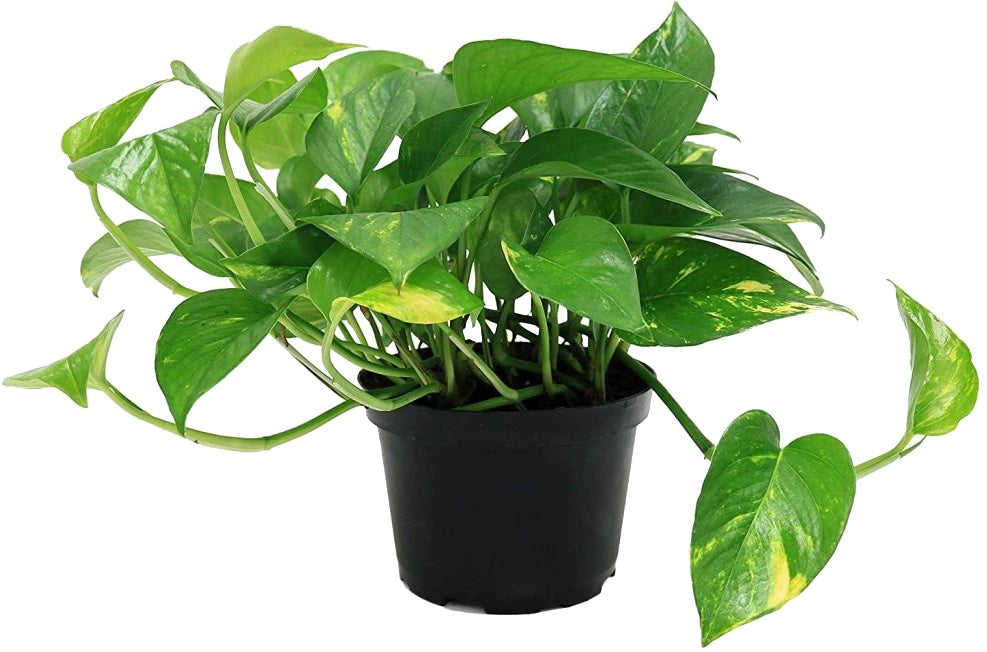 WELCOME to Quetzal
With our love for the outdoors, we truly enjoy every opportunity to create a unique design in each individual landscape. We are dedicated to your satisfaction and strive to provide the highest level of quality and service.
HOW IT ALL BEGAN...
QUETZAL Lawn & Landscape began its services when a hard-working immigrant, VICTOR LOPEZ, decided to believe in the American Dream after years of work in this field. He mastered his field — landscaping — by working with a top-rated company serving Arlington and nearby areas. As many entrepreneurs do, he started and began to grow his own business with the support of his family and friends. It was not long before it became Quetzal Lawn & Landscape, LLC, offering high-quality care for the land you love. Victor and the entire Quetzal crew look forward to hearing from you about your property maintenance and landscape design needs.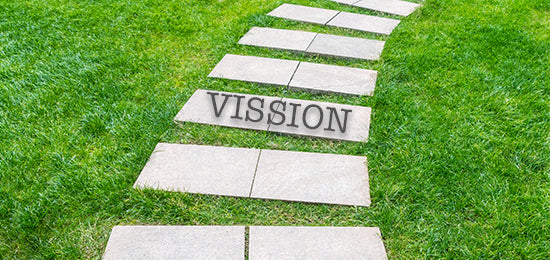 Our Vision
Our vision is to grow and expand our services in Arlington, Falls Church, Fairfax, Alexandria, and surrounding areas. In order to accomplish our vision, we are committed to bring the best service to our clients by working with the latest landscape equipment and technology.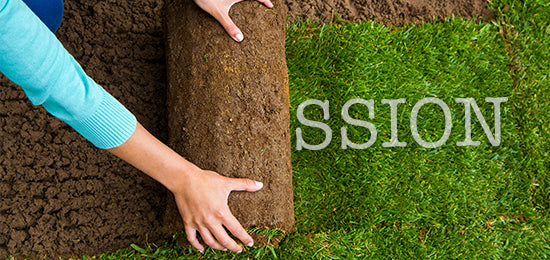 Our Mission
Our mission is your peace of mind knowing your landscape and maintenance needs are professionally implemented to preserve and increase your property's value and aesthetics.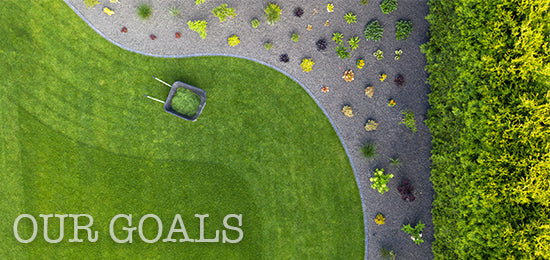 Our Goal
Our goal is to help improve and protect your property value by providing professional landscape design, expert installation, and excellent maintenance.